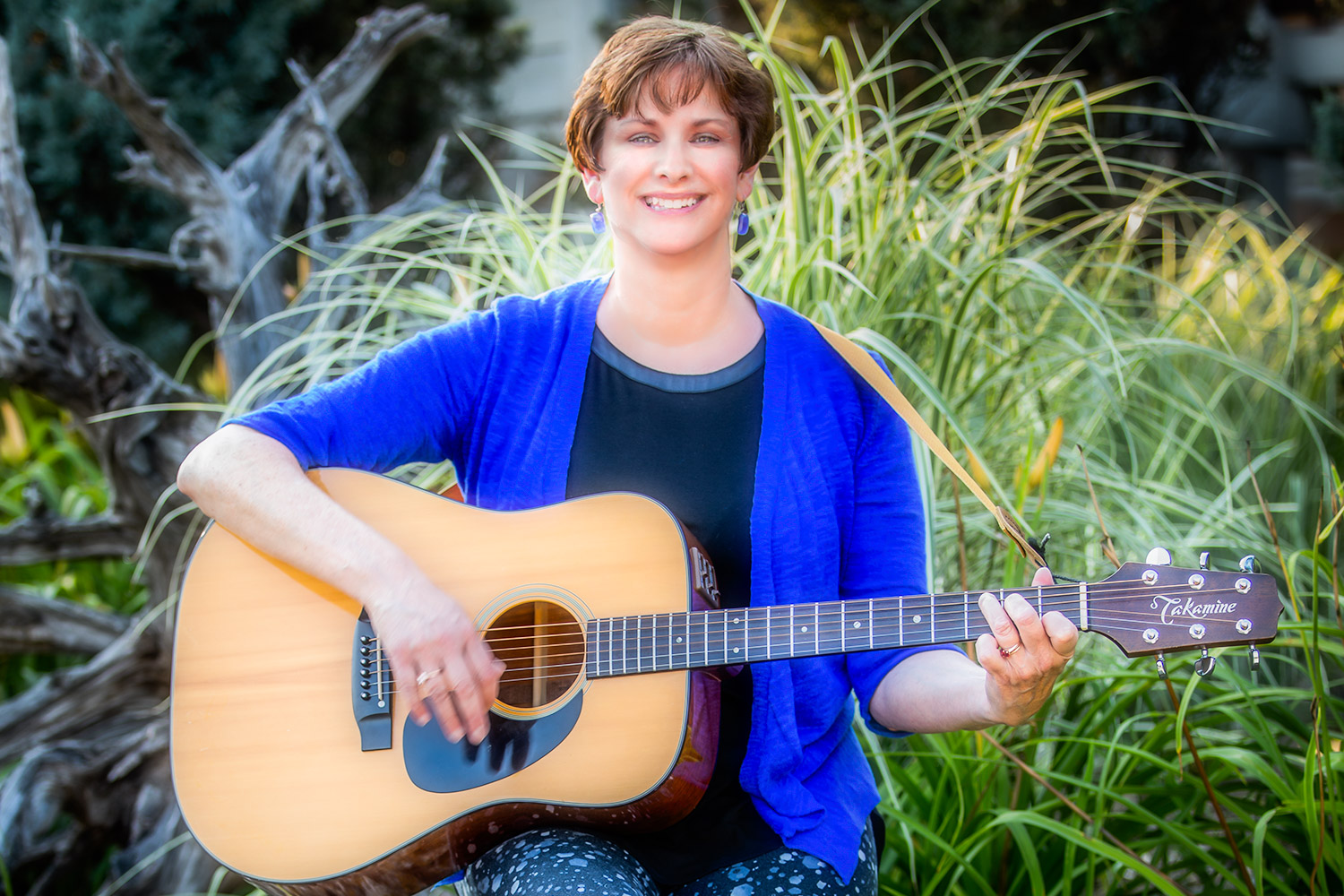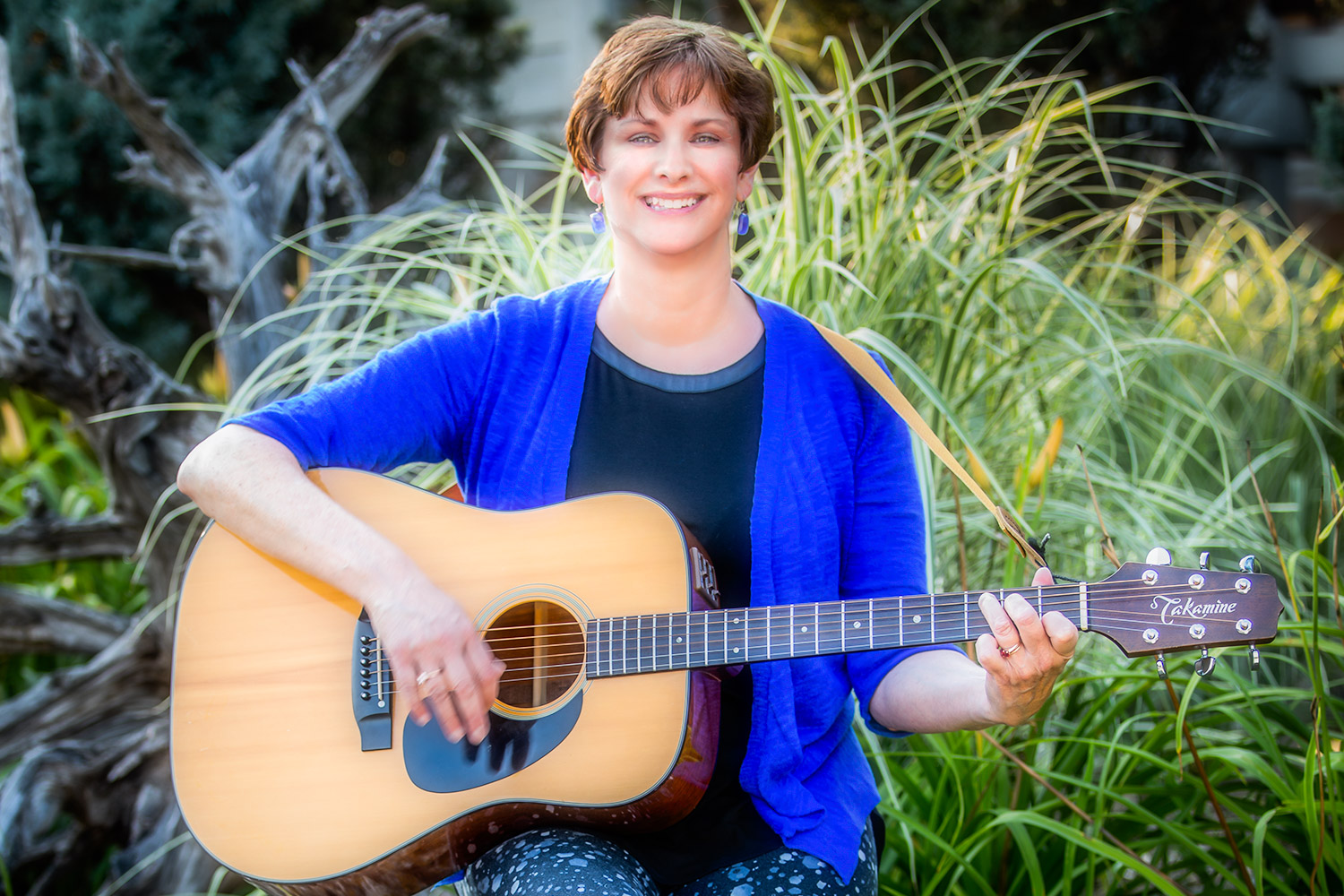 Linda Berky
Singer
I've been singing at restaurants and festivals in the Rochester area for over 25 years.
" You were excellent. In every sense of the word. Your music choices were sheer perfection and reached everyone in the audience. You are a unique and gifted performer."
Michelle Leboo, program coordinator for Maplewood Y at the Lily Cafe.
I've been singing in the Rochester, NY area for over 25 years, at festivals, private parties, fundraisers, restaurants, and senior/retirement homes.
For me, one of the best things in the world is to see that smile of recognition on an audience member's face when I begin singing a song they love.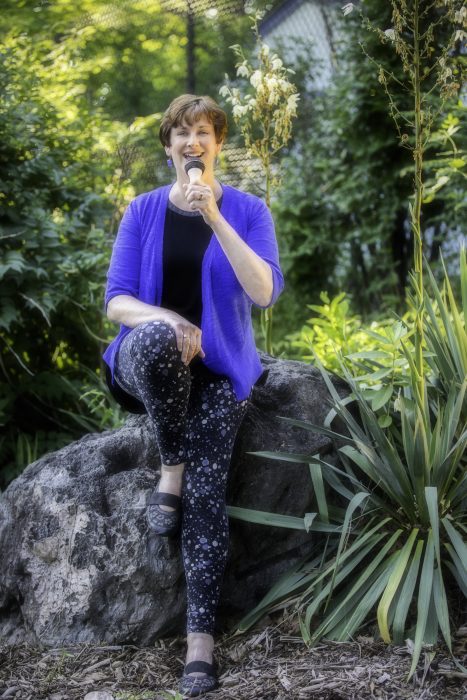 As you'll hear in the audio clips below, I enjoy singing a variety of musical styles. The only thing you'll never hear me sing is rap or opera! I really enjoy connecting with my audience and interacting with them during the performance. I've met a lot of wonderful people over the years. Some people have even given me  song suggestions that I later incorporated into my shows.
I've played guitar to accompany myself for decades, but a few years ago I started working with background tracks. Using those tracks meant I was able to really expand the types of music styles that I sing. It's so much fun to hear a full orchestra behind me when I do a jazz number!
So, if you're looking for entertainment for a garden party, birthday party, fundraiser, festival… or if you're wanting some new entertainment for residents at a senior home or retirement center, check out my music below!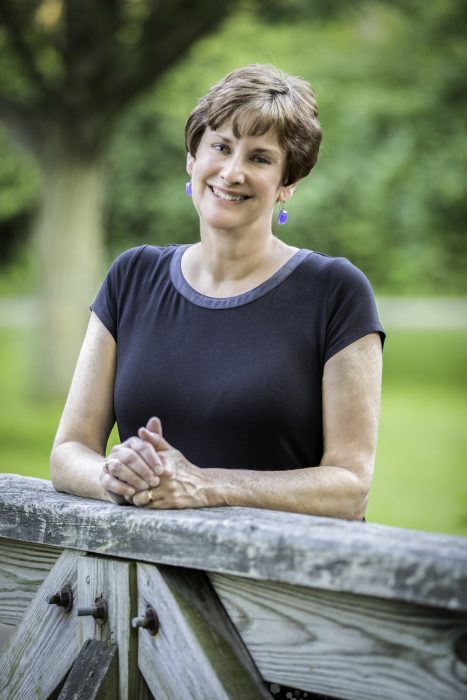 Here are the four different shows I offer. Each is about an hour in length. My rates are reasonable, and I'm always willing to negotiate price to meet your needs. I bring my own sound system, so all you have to supply is a power outlet.
Show #1- Women of Jazz
This show highlights some of the great women of jazz-Ella Fitzgerald, Natalie Cole, Etta James and more.
Show #2- Women of Rock/Pop
Iconic songs from singers such as Dusty Springfield, Carole King, Carly Simon, Linda Ronstadt and others.
Show #3-Women of Country
Crossover country hits from the 90's through the present, from the Dixie Chicks, Sugarland, Little Big Town and Maren Morris, to name a few.
Show #4 – Singer's Choice
You can also choose the Singer's Choice show, in which I choose my favorites from each of the three shows and often invite my friend Patsy Wilcox to supply some beautiful harmony.  Click here to listen to Patsy and me singing at the 2016 Greece Garden Tour.
Background tracks supplied by Karaoke Version and Tency Music (www.karaoke-version.com and www.tencymusic.com)
For more information, or to book a singing engagement, please contact me at:
Email:   lberky@rochester.rr.com
Phone:  585-281-0316